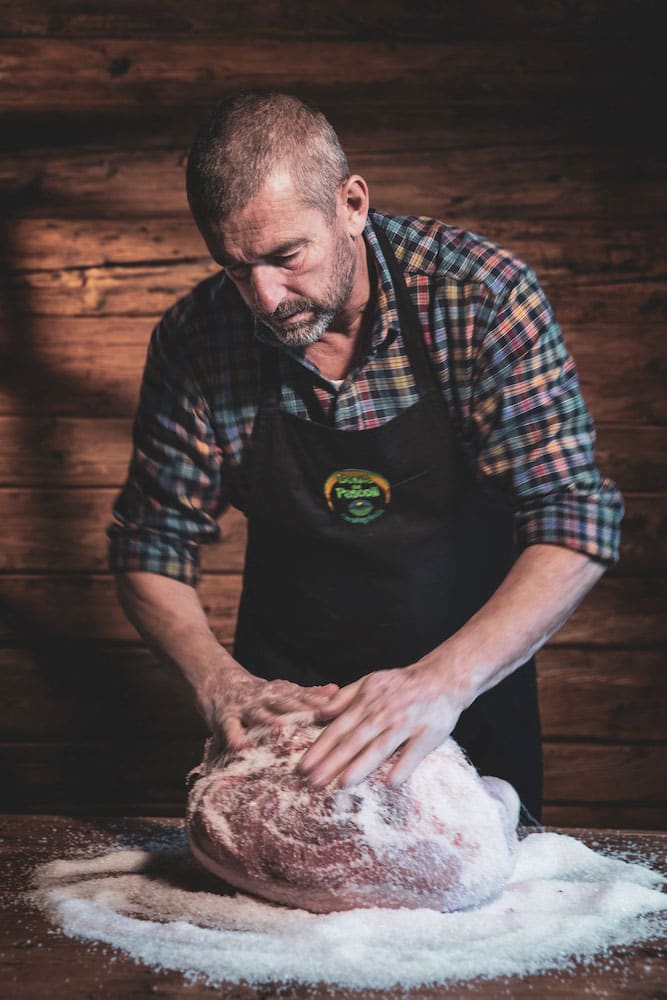 Tradition, authenticity and a deep love for our homeland, Sauris and the Carnia region. The history of our farm and agricultural company Carniagricola has distant origins and for over a century has been a family history, made up of passion and attachment to our roots. It is a story made of love and bond with our past, of ancient traditions and working methods that have been passed on from generation to generation.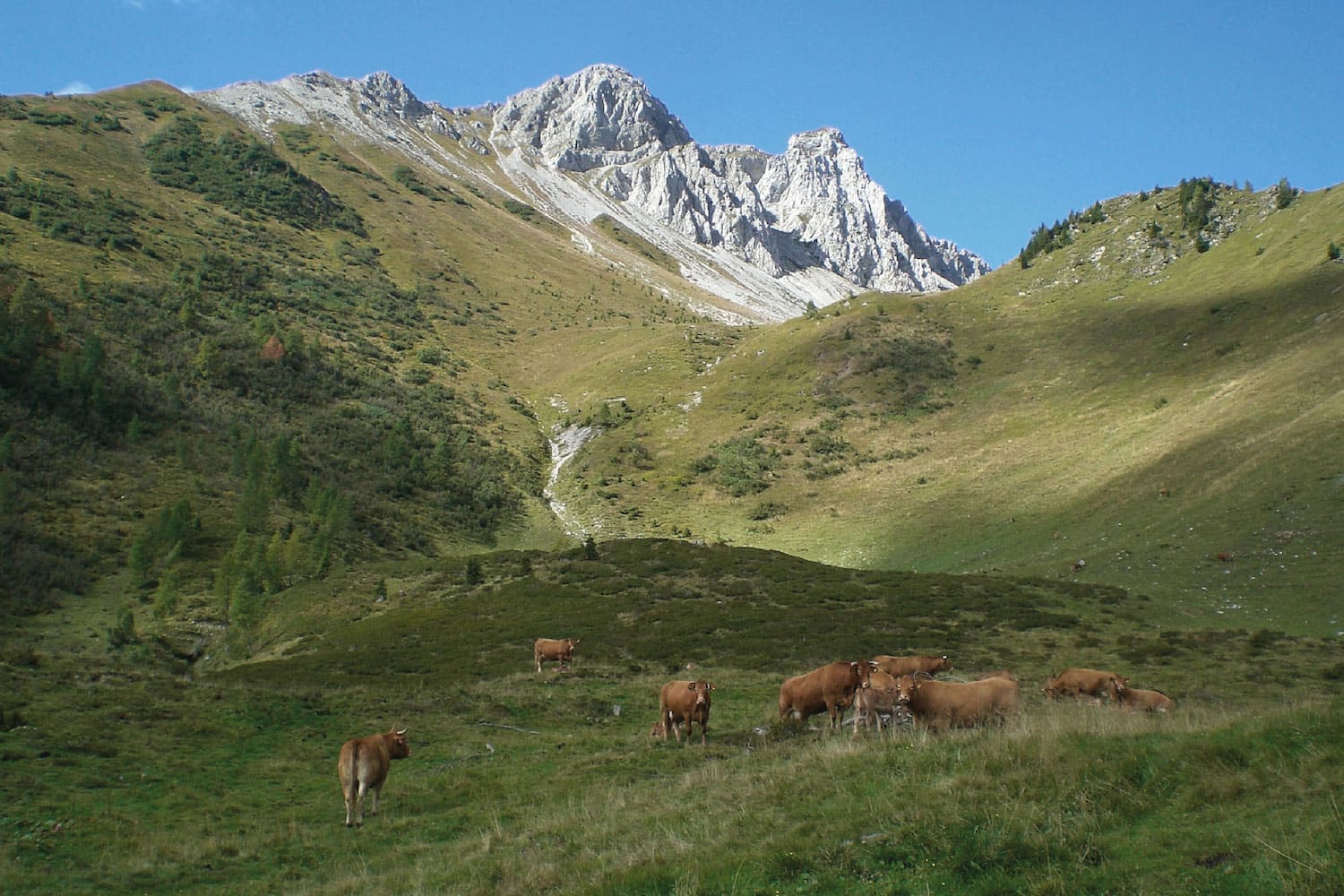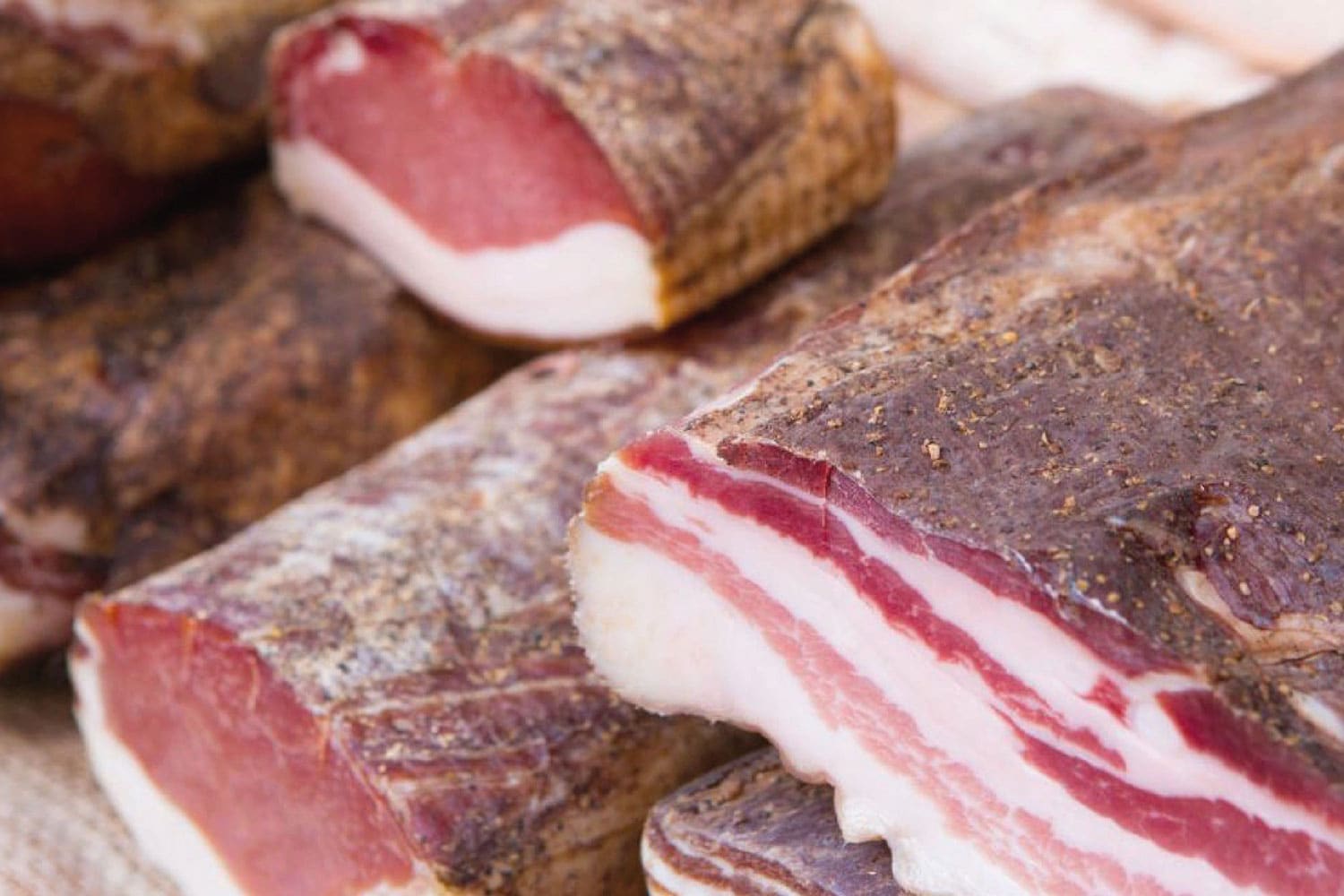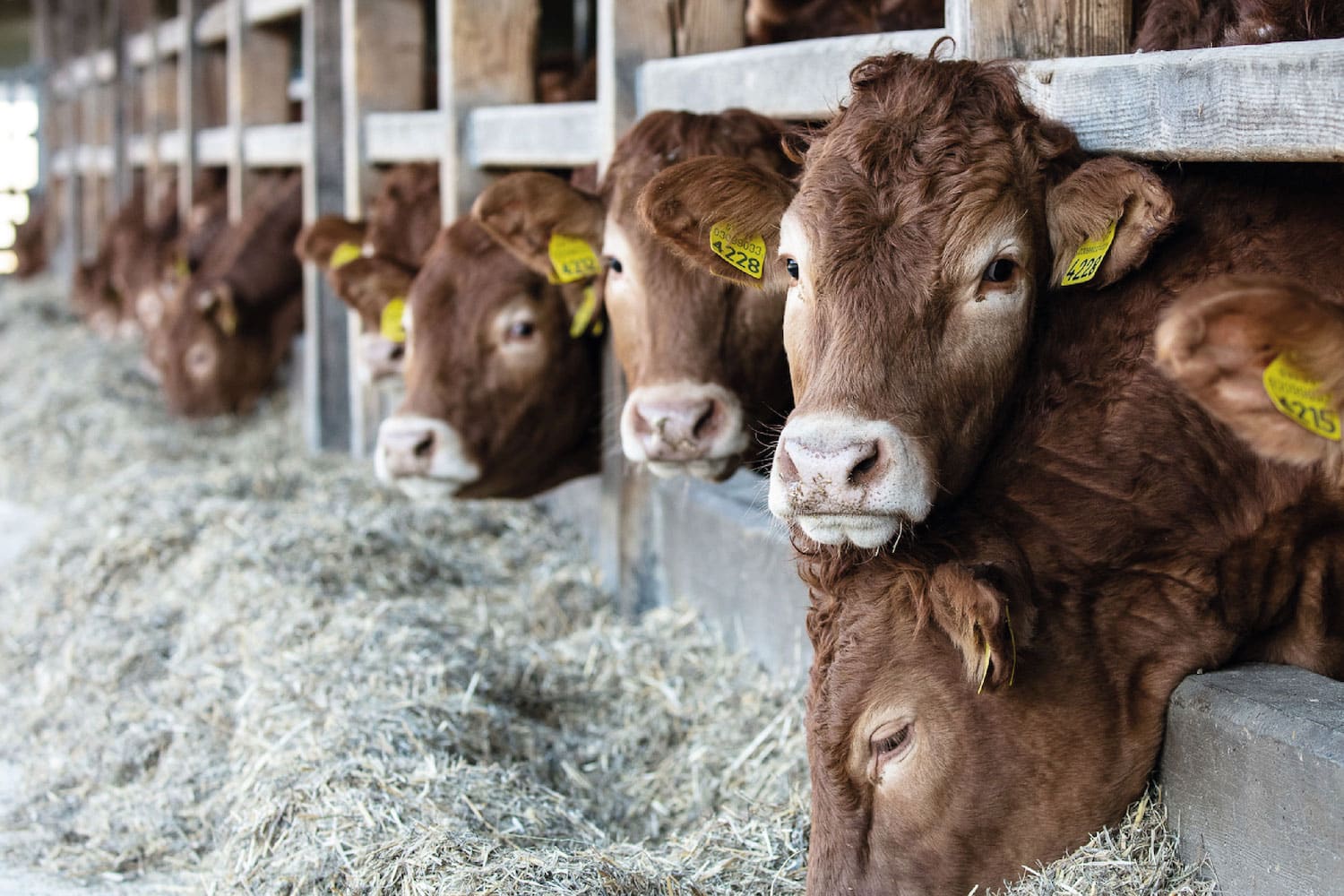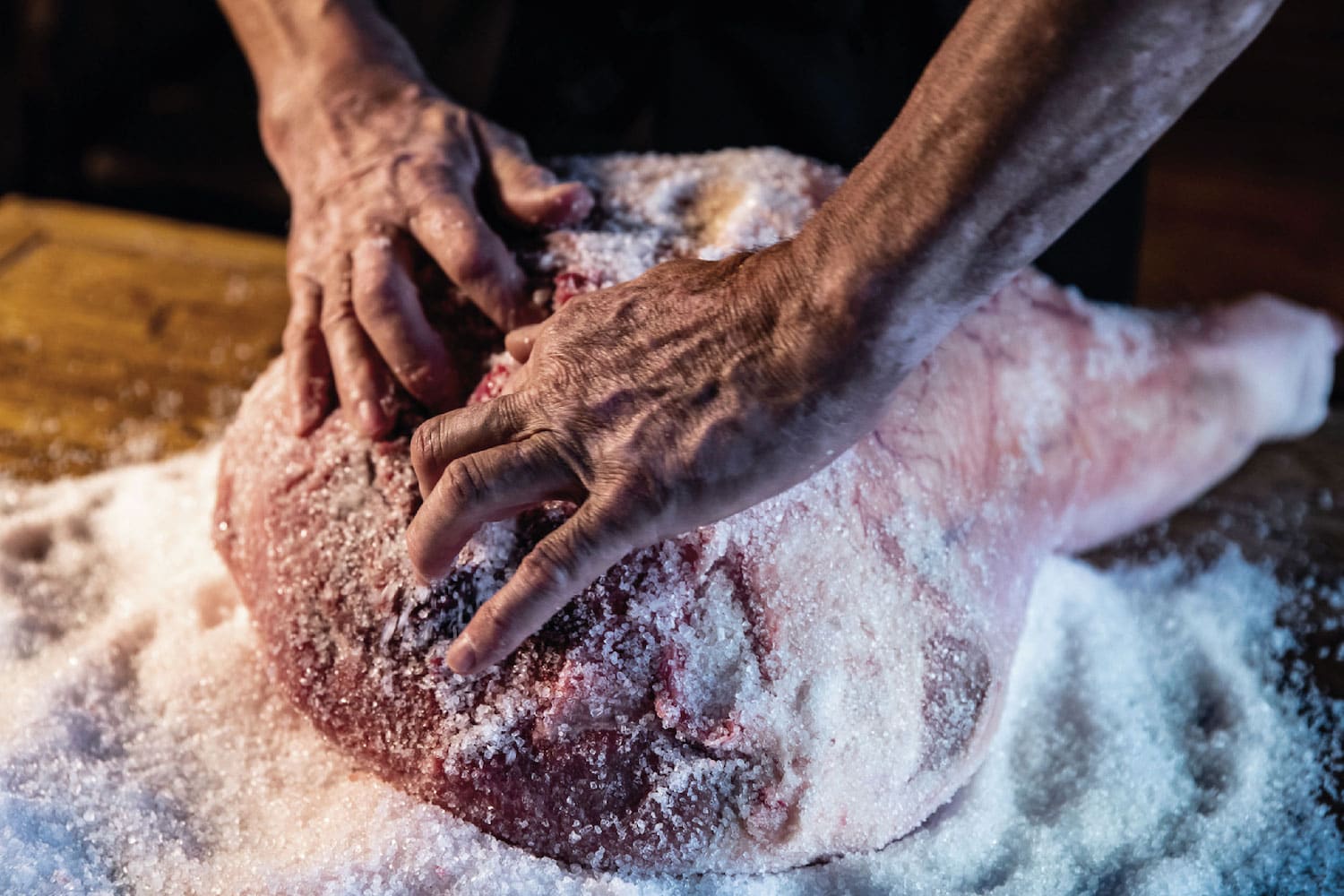 It is a story that bears witness to the responsibility and care that has always guided us in the production of cheeses, cold cuts and hams - tasty guardians of ancient values and genuine flavours. We rely on the masters of the past and follow their teachings with great attention and we observe the utmost care for each stage of production. We use only salt and smoke for the preservation of the meat and strictly avoid the addition of chemical preservatives. Our cheese is made with the raw, not pasteurized milk of our dairy cows.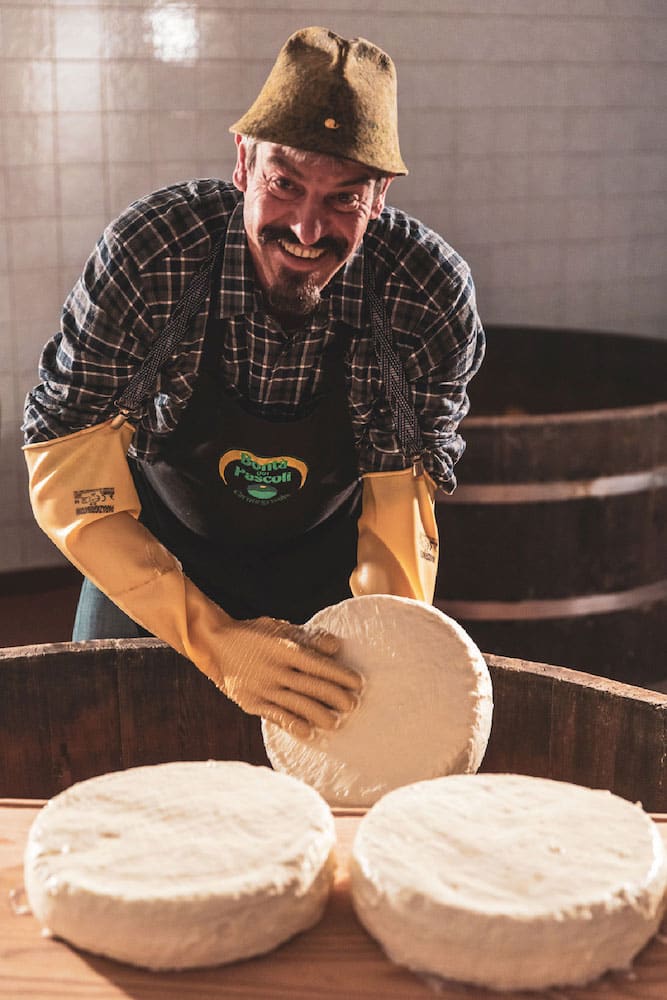 Our guests can taste and buy our products directly at Borgo Eibn Mountain Lodge.