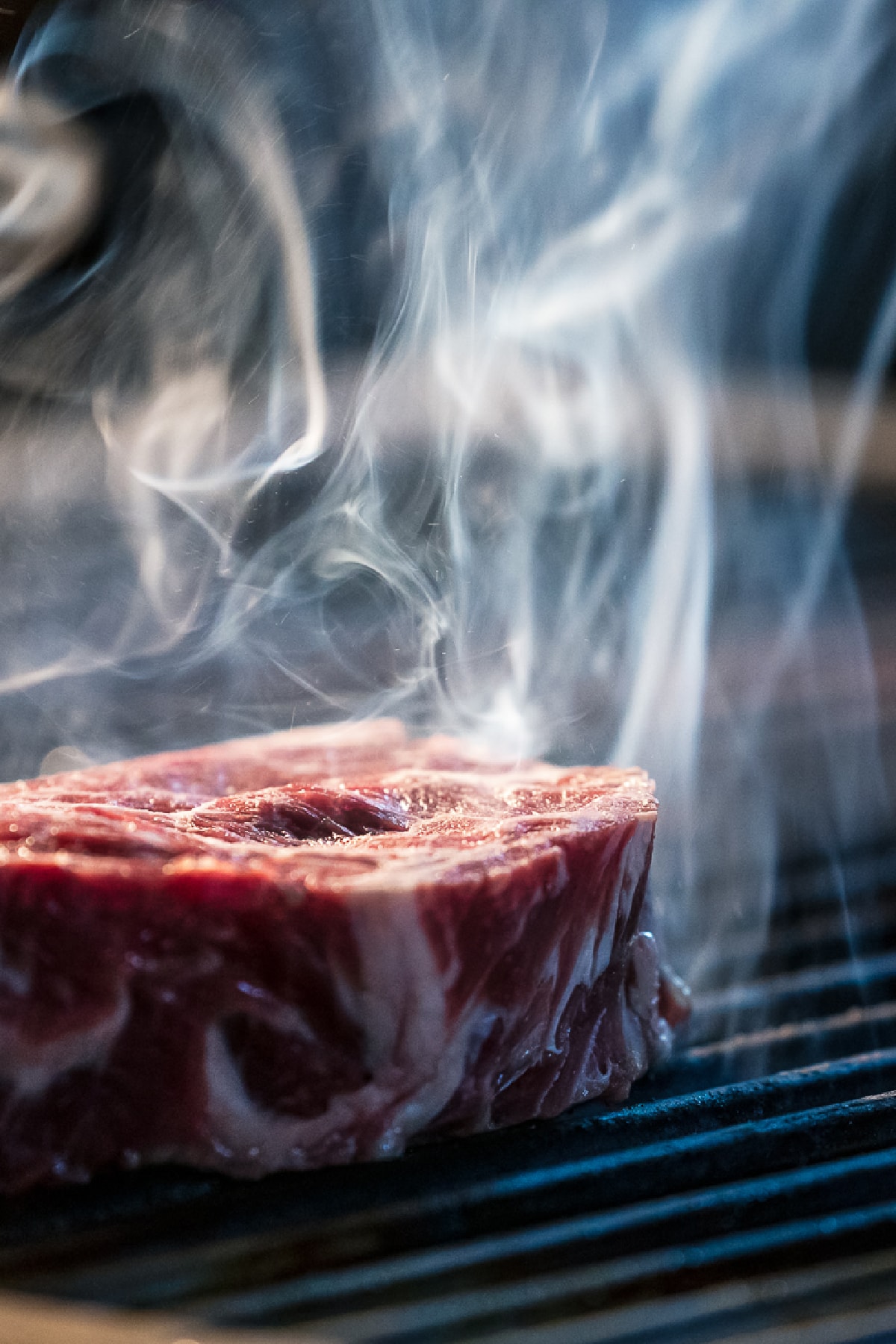 The Borgo Eibn Restaurant is an intimate place, an elegant parlour with the flair of a private home, where traditional Friulian dishes are reinterpreted with a pinch of culinary imagination. In the middle of the room, the wood in the traditional Fogolâr cracks pleasantly and relaxes the senses.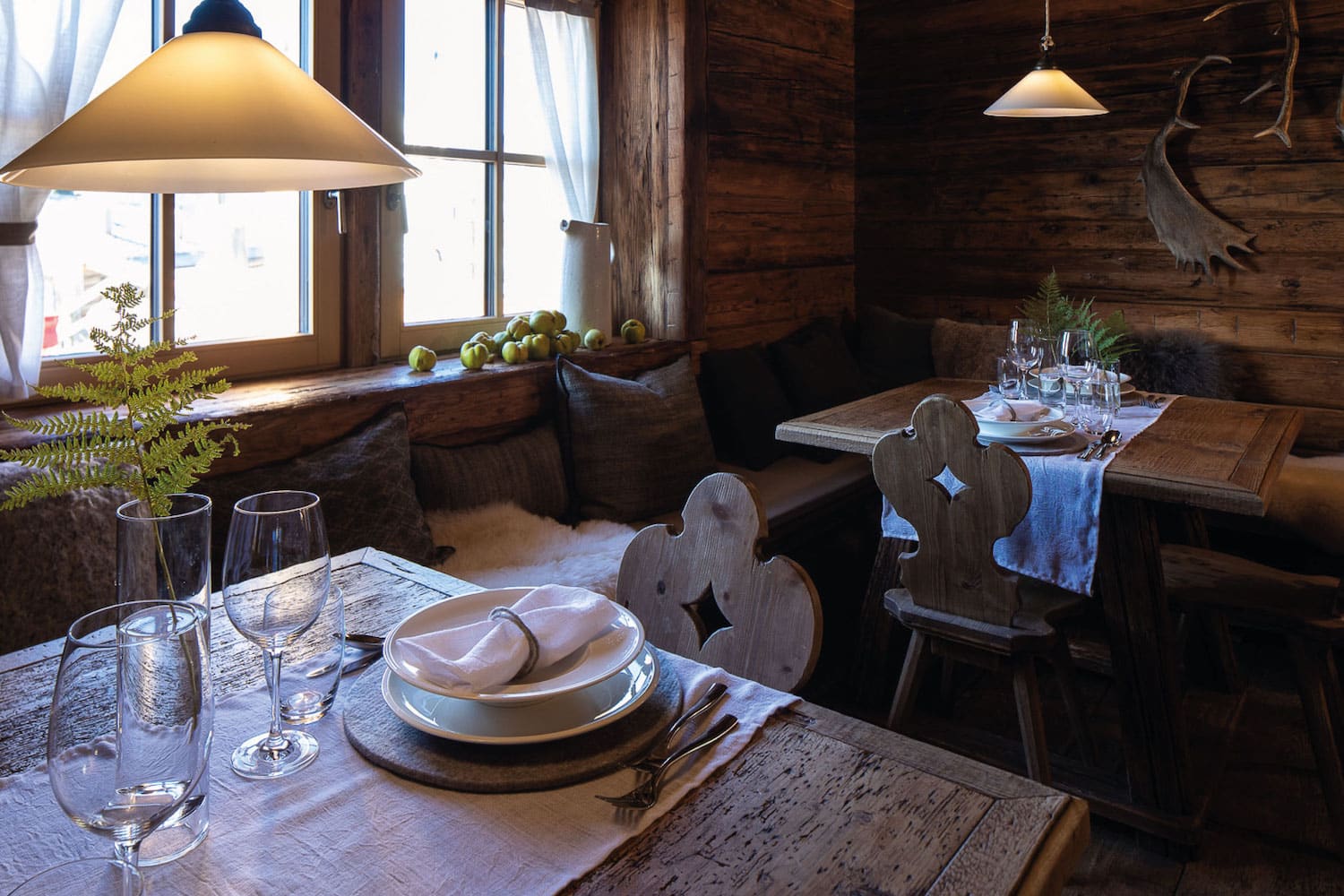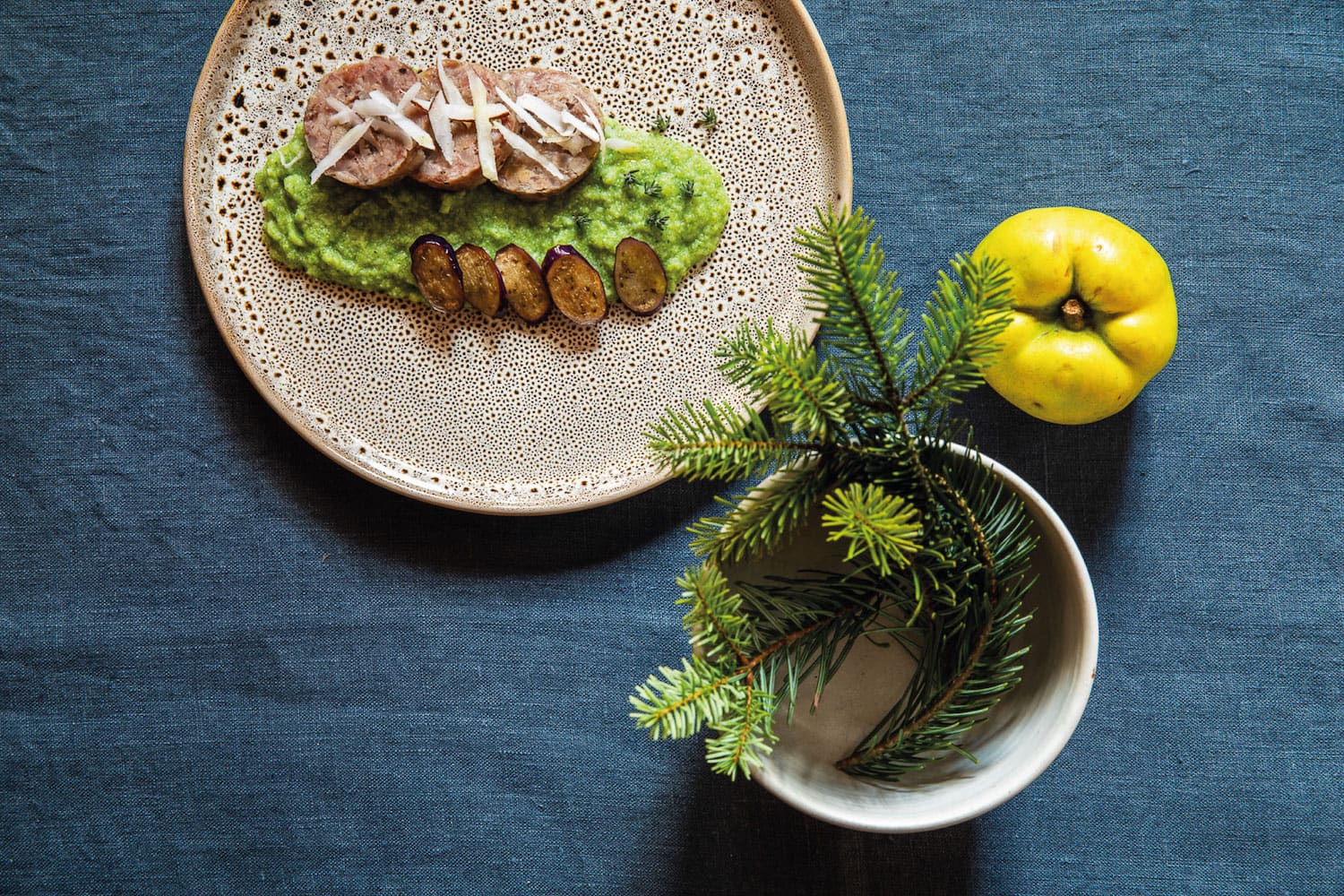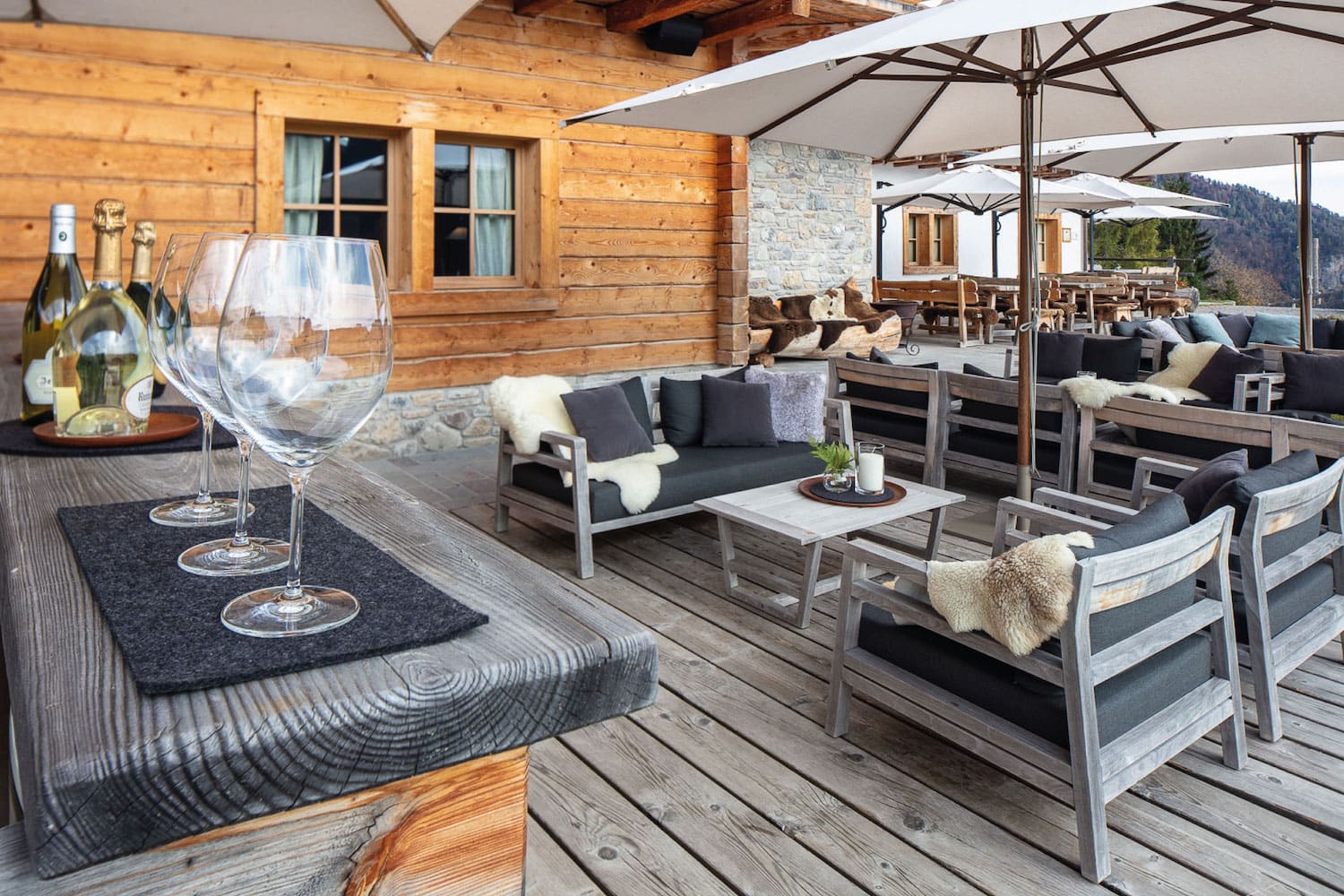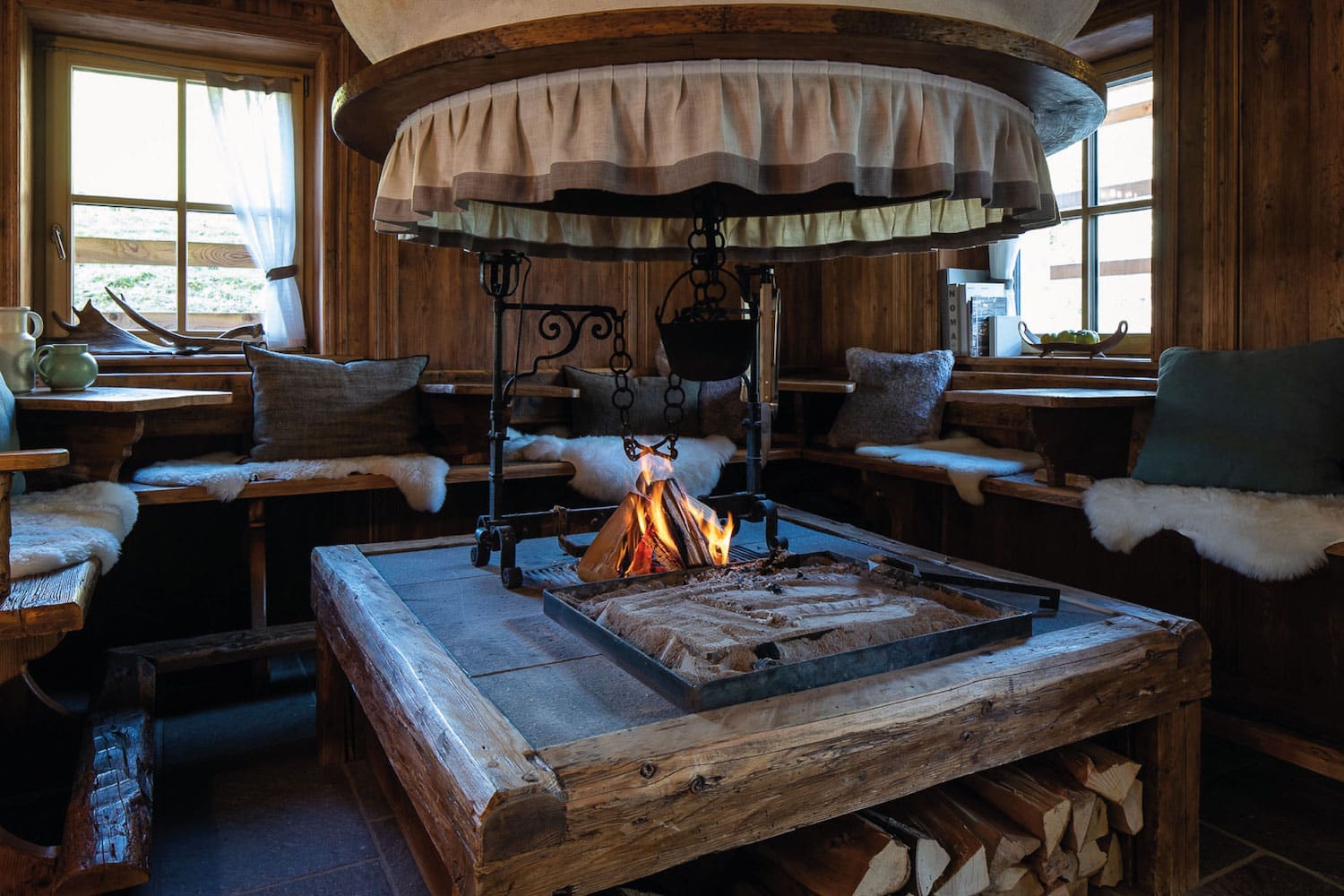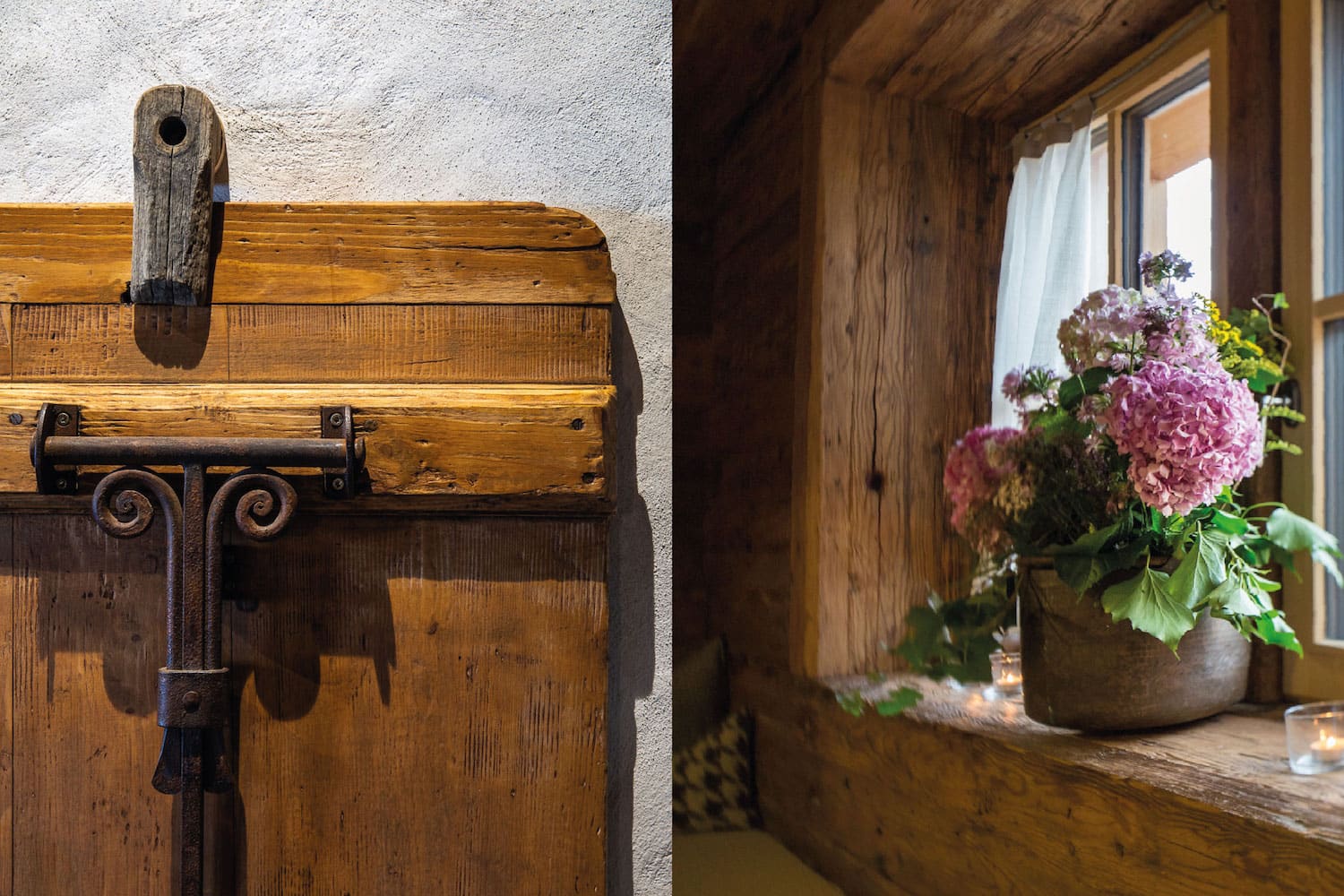 The Slow Food philosophy as well as natural products of the highest quality from our own organic production are the essential ingredients in the restaurant Borgo Eibn: seasonal and local, creative and genuine, demanding and down-to-earth at the same time. The dishes are accompanied by a careful selection of the best wines from the Friulian and Italian vineyards. What the Restaurant conjures up on your plate is an ode to the essence of the Carnic Alps, their aromas, their fruits and their wild, untouched beauty.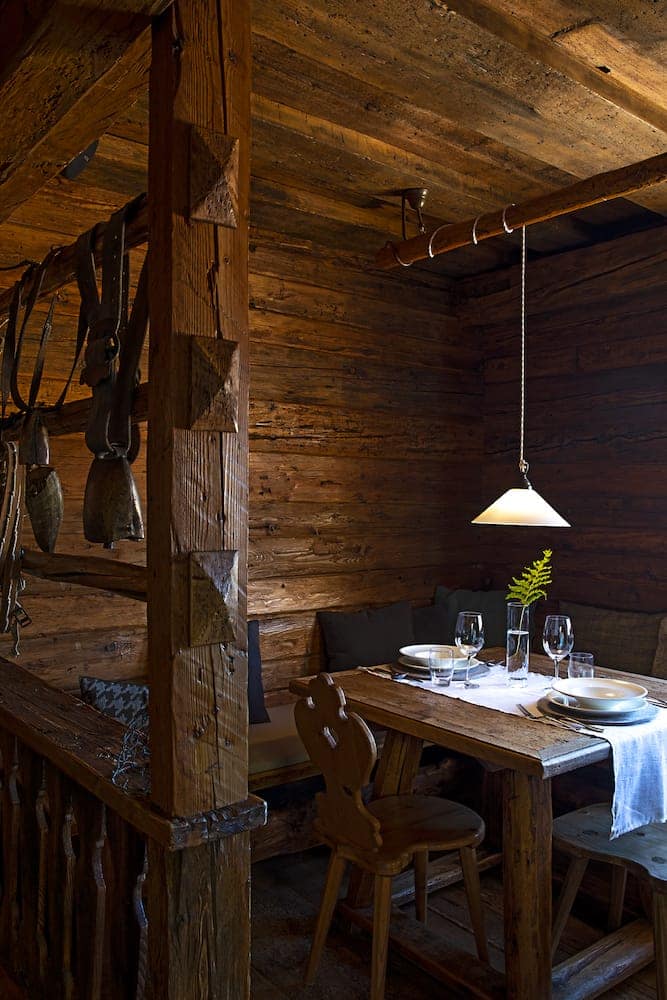 When the weather is fine, Borgo Eibn's guests can feast on the panoramic terrace in front of the magnificent mountain scenery.