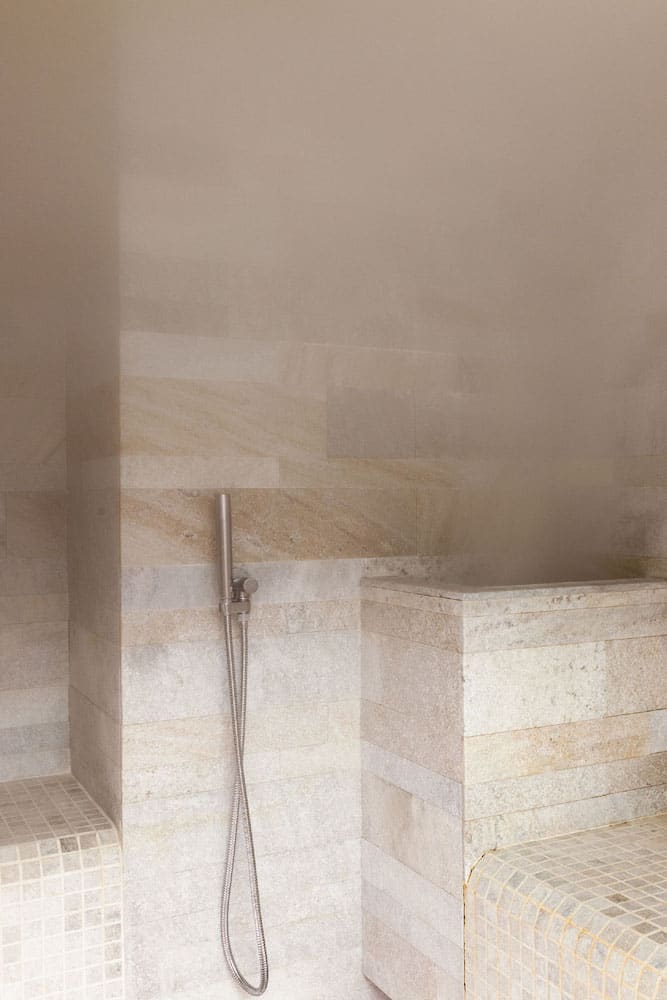 A precious corner in which you can suspend the rush of daily life to regenerate your body, mind and soul. It is our spa created with care and attention to detail to awaken your senses: traditional materials combined with elements of refined design offer an exclusive and pleasant ambience for your well-being.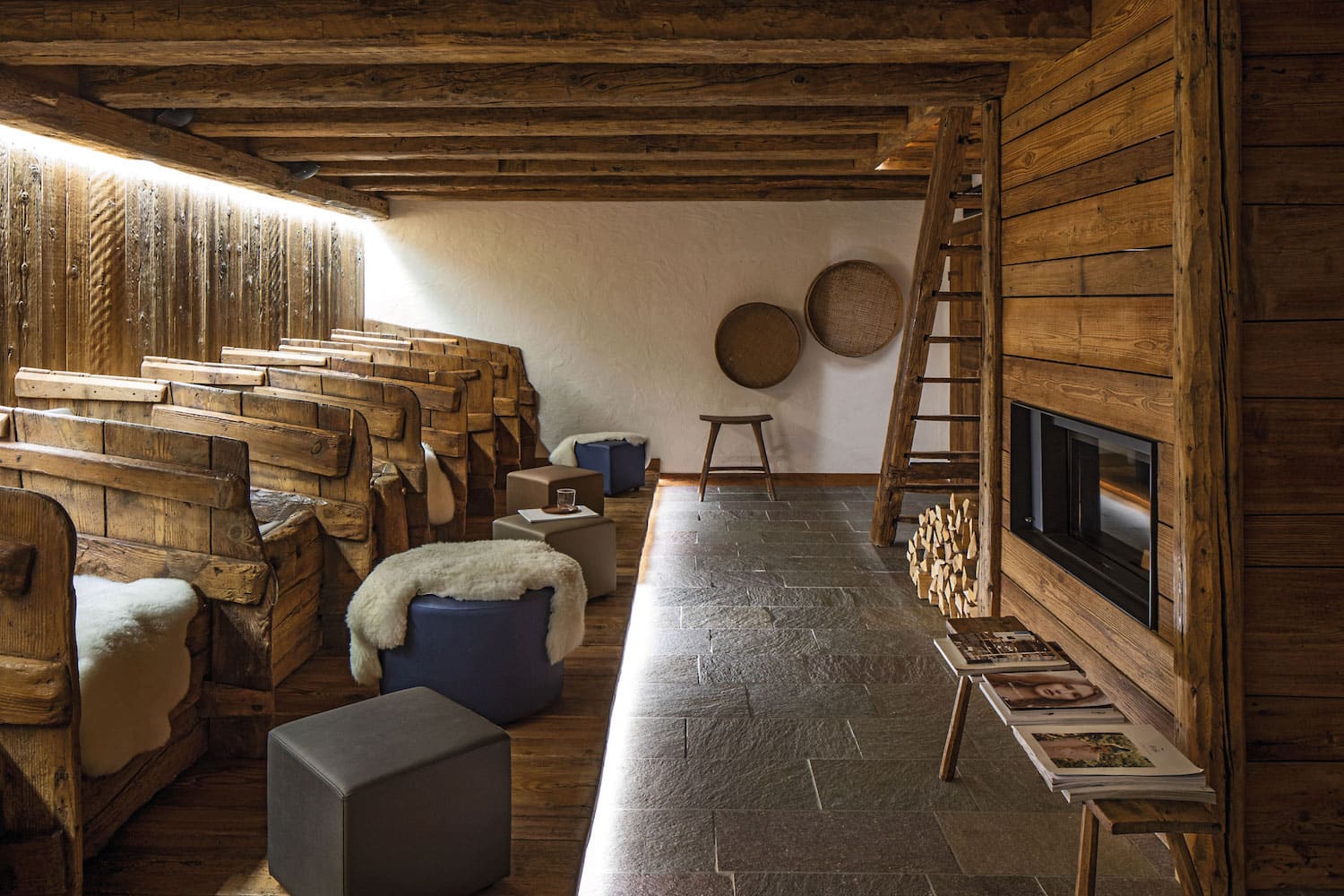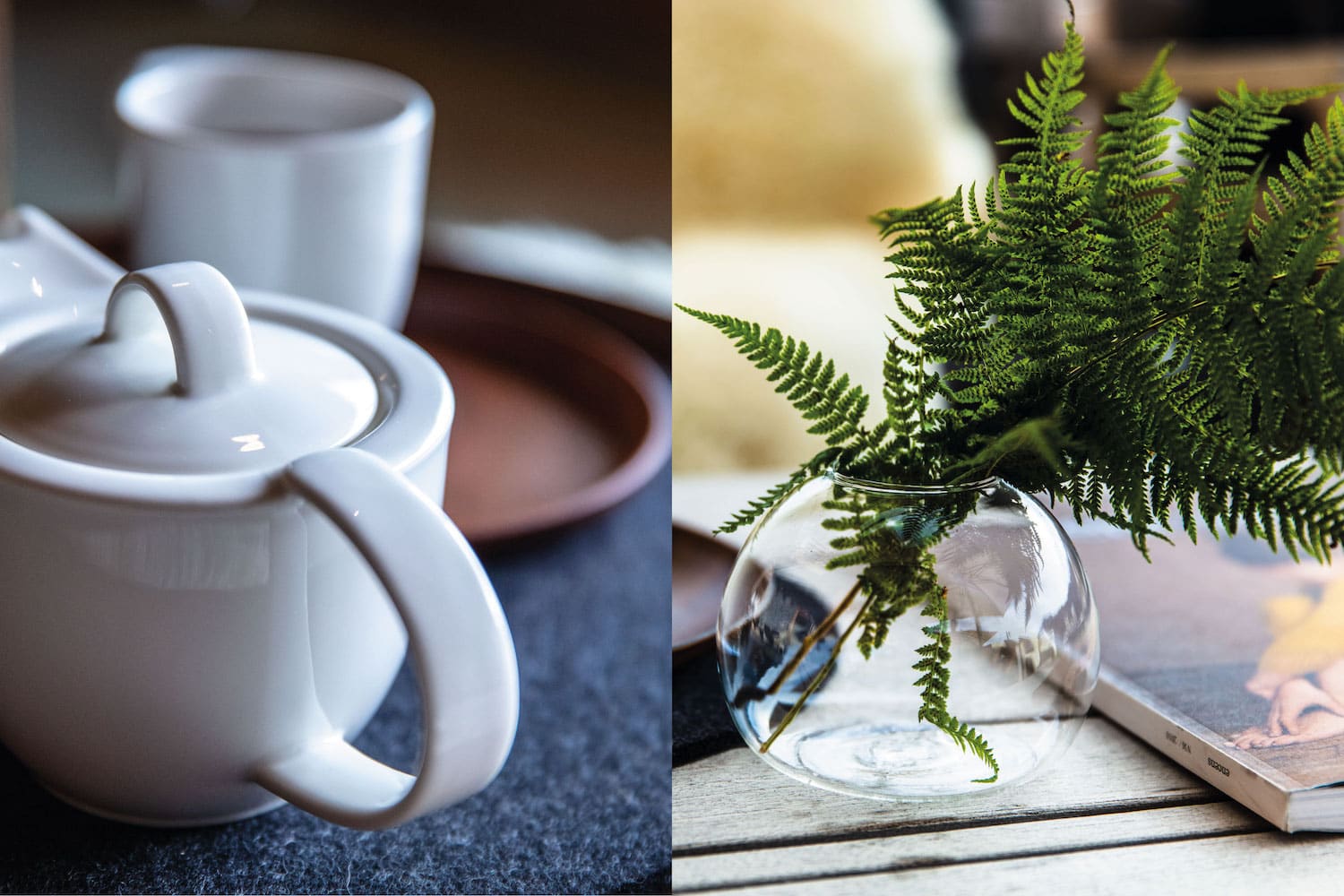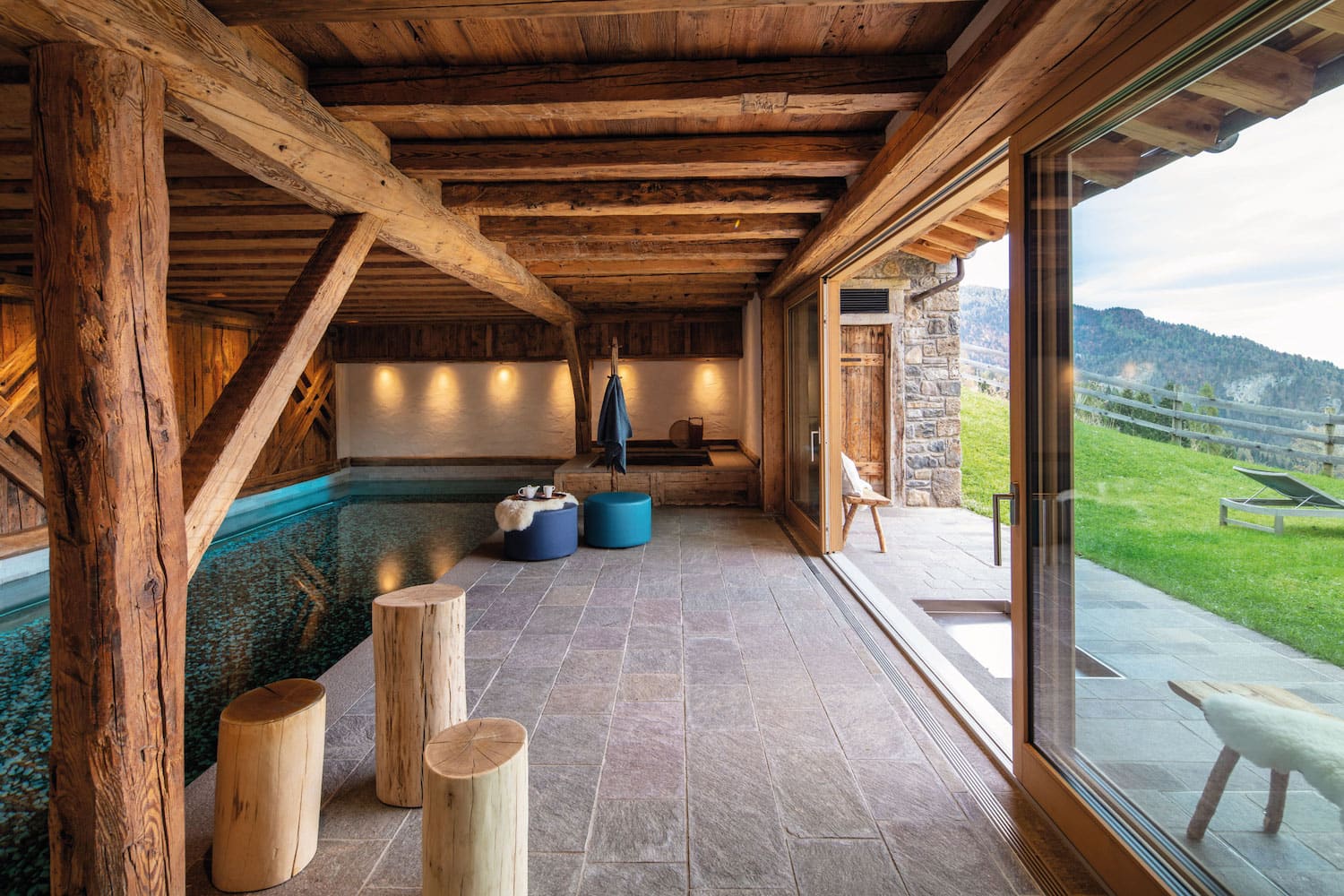 Imagine yourself in an environment of suffused lights, surrounded by the warmth of ancient wood, caressed by the soft, rhythmic sound of the lapping of water alternating with the cheerful crackling of the fire. Immersed in this timeless atmosphere, you can close your eyes, listen to your deepest desires and let them guide you in a path of well-being, tailored to your needs: Finnish sauna, hay bio sauna, Turkish bath and the igloo with aroma showers. Afterwards you can rely on the skilful and delicate hands of our professional massage therapist and enjoy deeply relaxing, regenerating and rebalancing beauty treatments.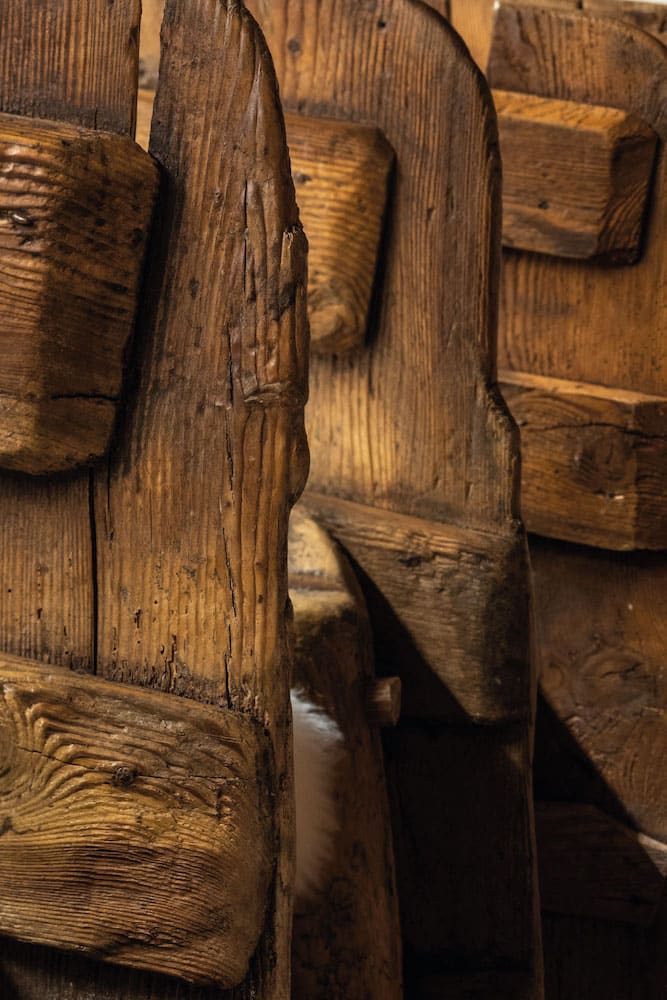 Stress and tension will gradually disappear, leaving room for inner harmony and serenity to be continued in the indoor swimming pool, in the Jacuzzi, or even in the garden, comfortably lying on the loungers and admiring the view of Lake Sauris. The Borgo Eibn Mountain Lodge Spa is a little oasis where you can indulge in the luxury and pleasure of taking care of yourself!